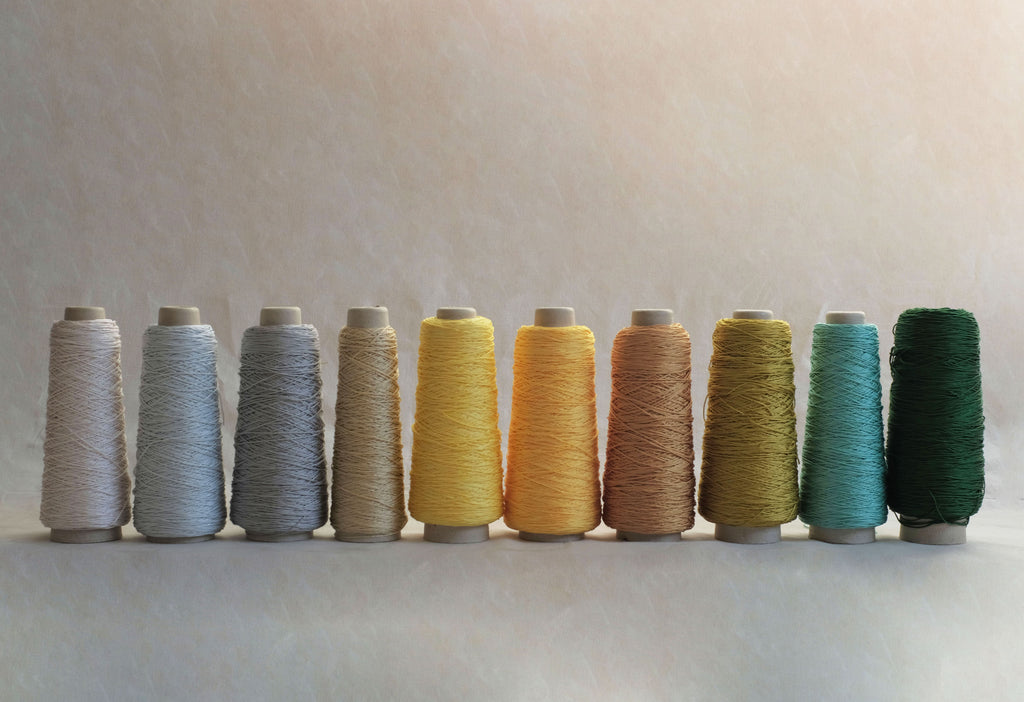 Gem lamp
$577.00
Concept:
Gem came about through two main concerns: we wanted to recover handcrafted textile techniques, and investigate the lighting effects that these could create when applied to a lamp.
To achieve this, we explored the techniques used to make esparto grass seats. We then redefined one of those techniques and adapted it to a three-dimensional, sharply geometric iron structure that would be able to contrast with the lightness, brilliance and mouldability of the threads.
Characteristics:
Hexagonal lampshade in black or white lacquered iron covered with braided thread in different colours (depending on the model). Although the same colours combinations are used for all the lamps in a particular model, the way in which the threads make up the fabric is different for every lamp, making each one unique.
Materials:

Each lamp has a lampshade made of a frame and cuquillo thread; electrical wiring; 1.5 m of transparent cable; ash wood fleuron; porcelain lamp holder E27 4A 250V; LED filament bulb E27 8W 760 Lm 3000H.
Size:
Lampshade size 22,5 x 26 cm. Height 22 cm.
Options for use:
This is a medium-sized ceiling light and can be used in a variety of locations.
Manufacturing and delivery time:
All our pieces are made to order and usually require 2-4 weeks for manufacturing. Some pieces require less time, so if you would like to know the exact date in advance you can contact us at any time at hola@tallerpiccolo.com
Bespoke orders:
You can choose from the models we suggest or, if you prefer, you can order your own colour combination and we will make a bespoke piece for you. If you would like a bespoke lamp, please contact us for details. In order for the lampshade to allow light to pass through, the horizontal threads must always be off-white and the vertical threads must contain a light tone. We do not recommend combining more than five colours vertically. Please note that for bespoke pieces we are unable to offer exchanges or refunds.
Colour chart:
Off-white
Pearl grey
Grey
Gols
Yellow
Egg yolk yellow
Mustard
Olive green
Aquamarine
Bottle green
Pink
Bubble-gum pink
Lilac
Orchid
Magenta
Strawberry red
Red
Brown
Light blue
Turquoise
Electric blue
Navy blue
Black
Details:

* This piece is limited edition and bears a serial number.
* Designed and handcrafted in our workshop in Malaga, Spain.