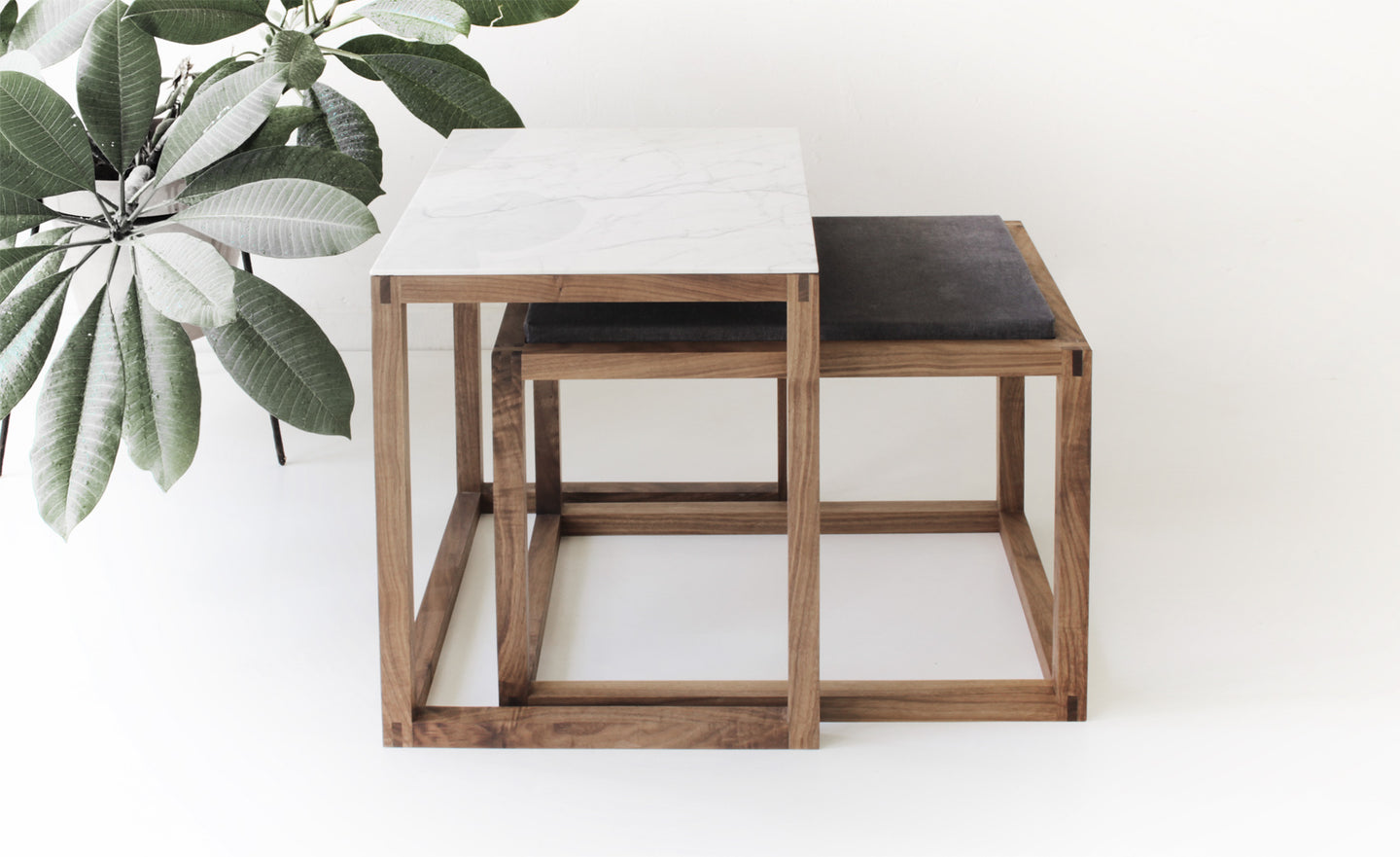 Made-to-measure orders
Furniture and objects designed with you and handcrafted by us
Alongside our collections, we create concepts for pieces designed and built especially for you in order to meet your exact needs.
Bespoke work is a very painstaking job. We do everything we can to craft pieces that are very special and last a lifetime. Every detail is taken care of, and we believe that this shows when you see the object for the first time.
We have many years of experience in understanding our clients' needs and working with them to create the ideal solution.
This service will interest you if:
- You are looking for a unique piece of furniture or one that you cannot find elsewhere due to specific requirements.
- You have a furniture shop and you want to stock bespoke furniture.